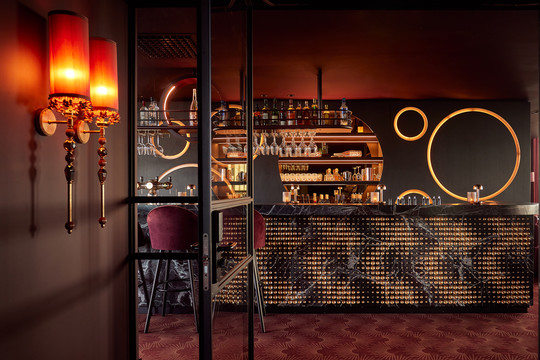 Van der Valk Hotel Lelystad also features a sky bar on the 16th floor. Here you can enjoy delicious wines, cocktails, drinks bites and more.
The bar is luxuriously furnished. Take a seat with your party and enjoy a spectacular panoramic view of the entire Lelystad area.
Wed - Sat 17:00 - 00:00 (only open for hotel guests)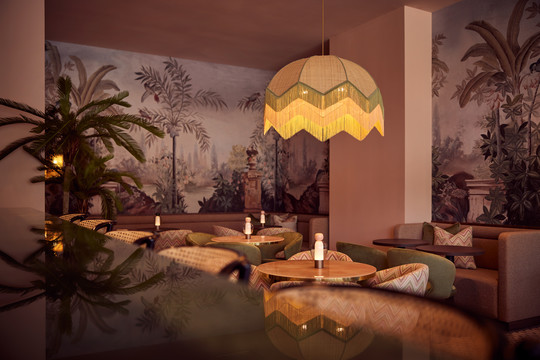 The lobby bar is located on the first floor of our hotel. Here you can sit down for business appointments, drinks with friends or high tea with the family, among other things. You are most welcome in our colorful, warm Bistrobar Madame!
Mon - Sun: 08:00 - 23:00 hours
Wed - Fri: 08:00 - 21:00 hours
Sat: 09:00 - 21:00 hours
Sun: 09:00 - 23:00 hours