Celebrate the autumn at Van der Valk Lelystad
Autumn in Lelystad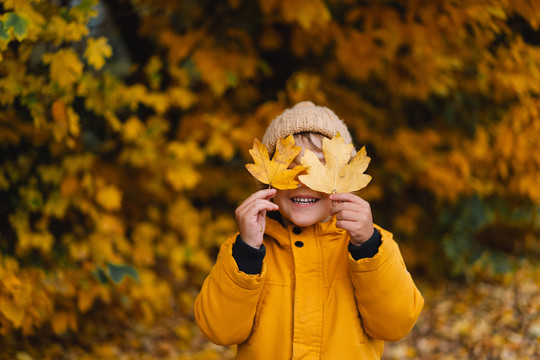 For a complete autumn break!
Thick jumpers, warmer clothes, leaves falling from the trees and the days getting shorter again? That's the sign, autumn is back in the country. A perfect reason to book the Delicious Autumn Package at Van der Valk Hotel Lelystad! This package includes a total package including overnight stay, extensive breakfast buffet and a 3-course dinner served in the restaurant. We wish you a wonderful autumn!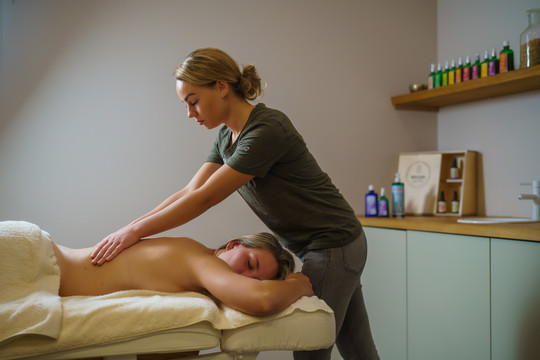 Are you ready for a few days of relaxation? Then choose Van der Valk Hotel Lelystad's Wellness Package and unwind completely. Unwind in the sauna, relax in our indoor swimming pool, choose thirty minutes of floating in our brand new magnesium baths and settle down in the Weleda city spa for a wonderful massage.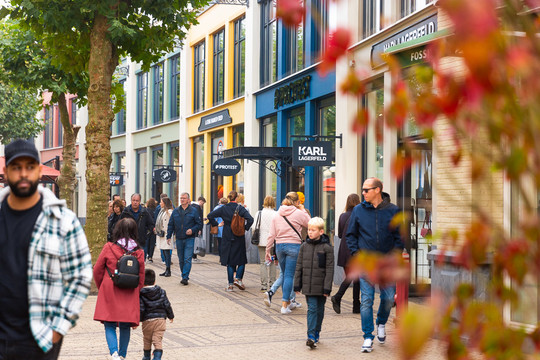 Shopping is best combined with an overnight stay at Van der Valk Hotel Lelystad. Lelystad is home to Batavia Stad Fashion Outlet: one of the largest fashion outlets in Europe. Therefore, enjoy our Batavia Stad shopping package consisting of two overnight stays including an extensive breakfast and a 3-course dinner for 2 persons.